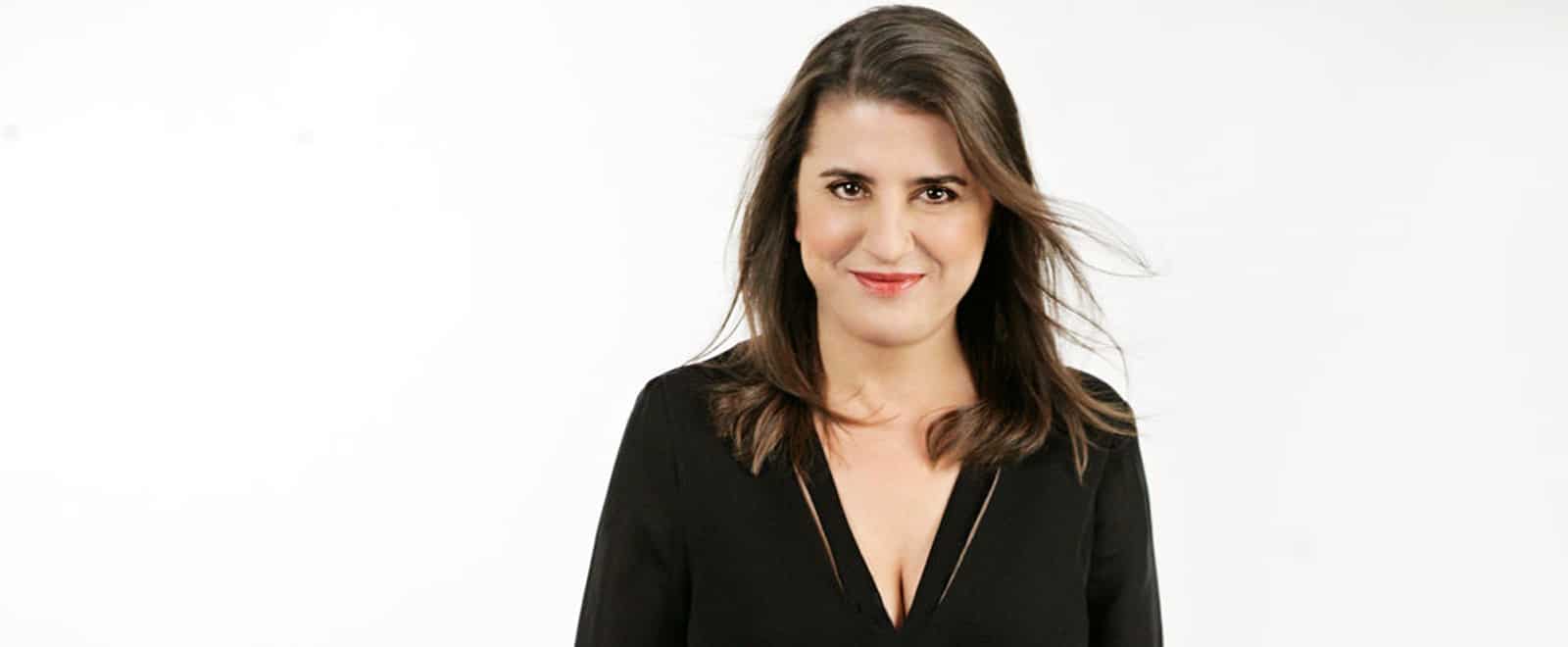 "Nothing short of sensational"
The Guardian
"she created a world within a world that seemed almost a portrayal of some specific event in the composer's emotional life. Magic."
The Philadelphia Inquirer
"…the kind of musician who believes so passionately in what she does that she makes you believe in it too…She treats the showpieces with respect and affection and goes beyond the razzle-dazzle virtuosity, finding nuggets of ­expressivity that she bestows on audiences like gifts. She gives. Listeners gratefully ­receive."
San Diego Union Tribune
"Salerno-Sonnenberg was on fire, pulling double duty as violin soloist and conductor. First up was Antonio Vivaldi's "The Four Seasons" in a rendition far from the elevator background music most people hear…But most impressive was the way she fashioned the four concertos from the 22 musicians on stage with her."
San Antonio Express News
She is one of the world's most extraordinary violinists, and she is spectacular to watch. … Every performance that Salerno-Sonnenberg gives seems to remind me that she is, perhaps, one of the few violinists today who can truly see and re-create the passion and intensity of the composer.
OpusColorado.com
"Violinist Nadja Salerno-Sonnenberg has the ­qualities to reveal this music [Shostakovich's ­Violin ­Concerto] in all of its depth, and all were on ­display in a ­riveting ­performance…she began the piece as slowly and quietly as any violinist dare, playing to her trademark strength of a vibrant, rich sound even at the lowest ­dynamics…the Scherzo was performed like a ­devilishly playful tribal dance, ­Salerno-Sonnenberg bouncing along and bowing on the edge of her strings, giving her timbre a ­delightfully steely sound and ­turning to the orchestra ­during its sections, as ­affected by their music-­making as her own. But it was the Passacaglia cadenza that was most ­memorable. ­Salerno-­Sonnenberg traversed the upper limits of her instrument with a focused yet contemplatively quiet sound that alternated a straight tone with variations of vibrato and shading when needed, all of which forged a perfect contrast with a breakneck Burlesque finale that was instantly greeted with a cheering standing ovation."
Chicago Classical Review
Passion, excitement, and innovation are the hallmarks of internationally acclaimed violinist Nadja Salerno-Sonnenberg's artistry. Praised for her compelling performances, daring interpretations, and electric stage presence, she is renowned for her work on stage and in the recording studio.
Having served as Resident Artist at Loyola University, College of Music and Fine Arts, New Orleans to great success for the last two seasons, Nadja now adds the official title of Extraordinary Faculty/ Director of Chamber Orchestra to her storied career. Nadja has expanded her career over the past three seasons to share her experience and knowledge as a performing musician in guest residencies at universities throughout the country, building on her recent acclaimed nine- season tenure as music director of the San Francisco-based New Century Chamber Orchestra. At Loyola, she continues her work with Loyola Strings, the new conductor-less string orchestra she introduced in her first year of Residency, as well as on/off campus teaching, and performances with Loyola students and faculty.
A powerful and creative presence on the recording scene, Nadja continues to add to the offerings of her own record label, NSS Music, which she started in 2005. The label's roster of artists includes Ms. Salerno-Sonnenberg, pianist Anne-Marie McDermott, horn player John Cerminaro, pianist/composer Clarice Assad, conductor Marin Alsop, the American String Quartet, the Colorado Symphony, Orquestra Sinfonica do Estado de Sao Paulo, and the New Century Chamber Orchestra. In addition to her over twenty releases on the EMI and Nonesuch labels, Nadja has also made several recordings for NSS MUSIC (www.nssmusic.com), featuring both concerto and chamber pieces. Her latest release, From A To Z, is an all-commissions CD featuring violin concertos by Clarice Assad, William Bolcom, Michael Daugherty, and Ellen Taaffe Zwilich, all commissioned by New Century since Nadja joined the ensemble.
Nadja Salerno-Sonnenberg's exceptional artistry is paired with great musical intelligence which, along with her unique personality, have served her well in numerous environments – she has hosted the Backstage/Live from Lincoln Center program for PBS, appeared in the PBS/BBC series The Mind, and with Big Bird on Sesame Street. She was the subject of the 2000 Academy Award-nominated film, Speaking in Strings, an intensely personal documentary on her life, which premiered at the Sundance Film Festival, was released in theaters nationwide, and subsequently premiered on HBO's Signatures channel in 1999. Included among her numerous television interviews and profiles are CBS' 60 Minutes, 60 Minutes II, and Sunday Morning; CNN's Newsstand; NBC's National News and Newsstand; NBC's National News and The Tonight Show with Johnny Carson; Bravo's Arts & Minds; PBS' Live from Lincoln Center, and The Charlie Rose Show. On the publishing front, Nadja: On My Way, her autobiography written for children discussing her experiences as a young musician building a career, was published by Crown Books in 1989. Nadja has appeared in numerous publications ranging from The Strad, Gramophone and Strings to The New York Times, The Washington Post, and The Huffington Post, among many.
Ms. Salerno-Sonnenberg's professional career began in 1981 when she won the Walter W. Naumburg International Violin Competition. Among her recent honors is having Saturday, May 20, 2017 declared Nadja Salerno-Sonnenberg Day by the Mayor of the City and County of San Francisco in honor of contributions to "the vitality of our City and the dedicated work" she carried out as music director of New Century Chamber Orchestra, and New Orleans Magazine declared her one of its Top Female Achievers in its June 2017 issue. Other recognition include a 1983 Avery Fisher Career Grant, and being named 1988 Ovations Debut Recording Artist of the Year. In 1999, Nadja was honored with the prestigious Avery Fisher Prize, awarded to instrumentalists who have demonstrated "outstanding achievement and excellence in music." In May of that same year, she was awarded an honorary Master of Musical Arts from the New Mexico State University, the first honorary degree the University has ever awarded. An American citizen, Ms. Salerno-Sonnenberg was born in Rome and emigrated to the United States at the age of eight to study at The Curtis Institute of Music. She later studied with Dorothy DeLay at The Juilliard School.
AUGUST 2017