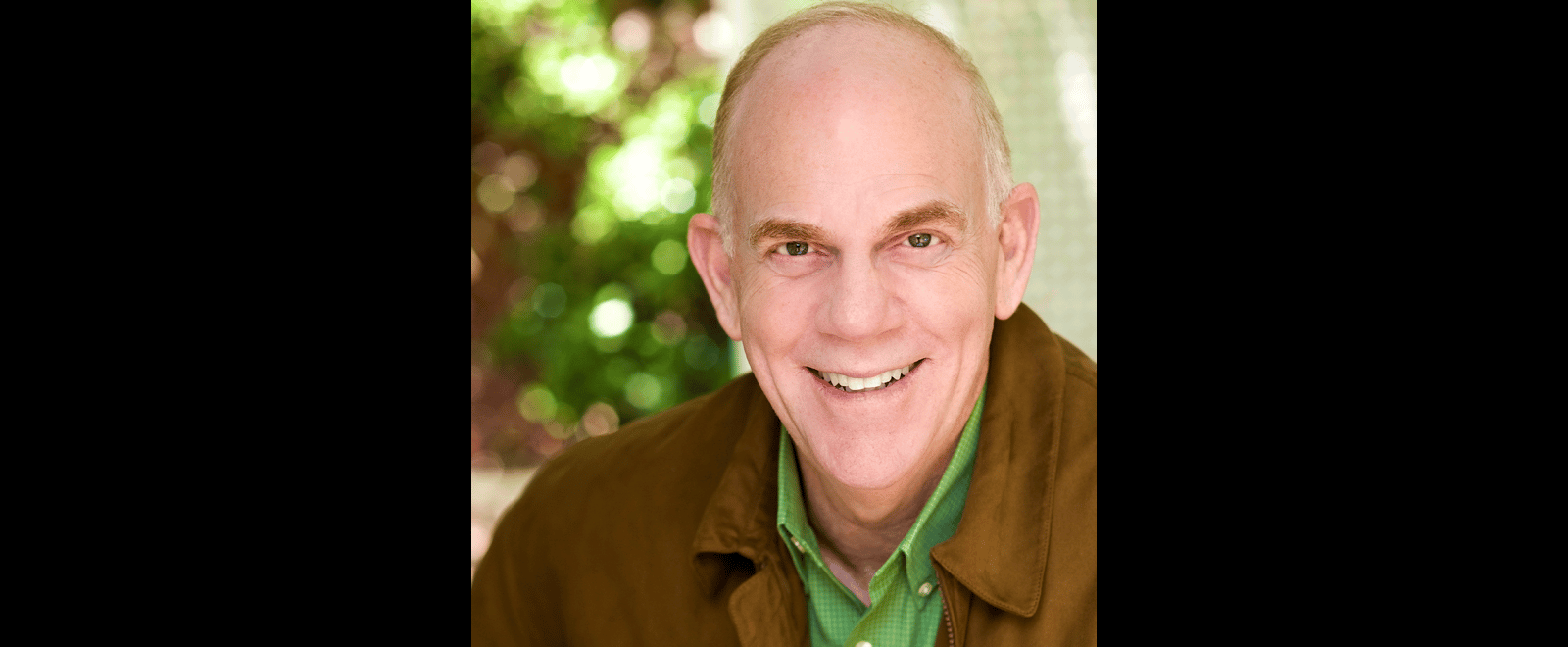 "Conductor Richard Kaufman led crisp, efficient readings, peppered with amusing anecdotes…The packed house seemed thoroughly entertained."
The Chicago Tribune
"The DSO's Principal Pops Conductor, Richard Kaufman, ran a tight ship, too…But he's a pro at this stuff, with a clear beat, and the orchestra sounded as if it were actually having a good time. Your reporter certainly was."
The Dallas Morning News
"The Symphony, under the direction of Richard Kaufman, opened the evening with a program of music written for TV and the movies…Led by the string section, which performed with special clarity and expression, the orchestra hasn't sounded better."
The Los Angeles Times
"…the dynamic tour de force performance of the musicians of the London Symphony Orchestra under the leadership of ace conductor Richard Kaufman makes this album a must have."
MusicWeb-International.com
"Both discs…are beautifully recorded and are distinguished by the highly polished and idiomatic performances of Richard Kaufman and the Brandenburg Philharmonic Orchestra."
Gramophone
Richard Kaufman has devoted much of his musical life to conducting and supervising music for film and television productions, as well as performing film and classical music in concert halls and on recordings. The 2021-22 season marks his thirty-first season as Principal Pops Conductor of Pacific Symphony and seventeenth season with the Chicago Symphony Orchestra concert series "CSO at the Movies." He currently holds the title of Pops Conductor Laureate with the Dallas Symphony.
Kaufman's 2021-22 season includes debut engagements with the Brevard Music Center, New World and Fort Worth Symphonies, and return engagements with The Cleveland Orchestra and RTE National Symphony in Dublin. Recent highlights include debuts with the New York Philharmonic, Leipzig Gewandhaus Orchestra, Philadelphia Orchestra, Toronto Symphony Orchestra, and the Handel and Haydn Society.
One of the world's leading conductors of film music, Kaufman regularly appears with the symphony orchestras of New York, Cleveland, San Francisco, Atlanta, St. Louis, London, Liverpool, Dublin, Indianapolis, San Diego, and the Royal Scottish National Orchestra. He is often engaged to conduct such legendary film titles as Jurassic Park, Star Wars (A New Hope, The Empire Strikes Back, Return of the Jedi), Singin' in the Rain, The Wizard of Oz, Psycho, Vertigo, North by Northwest, Casablanca, The Bride of Frankenstein, Jaws, Pirates of the Caribbean 1 and 2, Silverado, Raiders of the Lost Ark, E.T. the Extra-Terrestrial, Amadeus, and Star Trek.
In 2015, Kaufman made his debut with the Boston Pops Orchestra, substituting for John Williams at the Annual Pops Film Night, and Mr. Williams invited Kaufman to share the podium at the annual Tanglewood Film Night in August 2016. In July 2016, two days before its official theatrical release, Richard conducted the San Diego Symphony in a live performance of Michael Giacchino's new score for Star Trek Beyond, accompanying the film in its gala world premiere in IMAX.
Kaufman received the 1993 GRAMMY Award for Best Pop Instrumental Performance.  In addition to his two recordings with the Nuremberg Symphony, he has recorded multiple CDs with the London Symphony Orchestra, the New Zealand Symphony Orchestra, and the Brandenburg Philharmonic in Berlin.
He has conducted for performers John Denver, Andy Williams, Mary Martin, Nanette Fabray, Sir James Galway, Diana Krall, Chris Botti, The Beach Boys, Peter Paul and Mary, Amy Grant, Robert Goulet, David Copperfield, The Righteous Brothers, and Art Garfunkel.
As a violinist, Kaufman performed on numerous film and television scores including Jaws, Close Encounters of the Third Kind, Saturday Night Fever, and (in a moment of desperation) Animal House. He has recorded with artists including John Denver, Burt Bacharach, Neil Sedaka, The Carpenters, and Ray Charles.
After two-and-a-half years at 20th Century Fox Studios as Music Associate, Kaufman joined the music department of Metro-Goldwyn-Mayer Studios in 1984 as Music Coordinator, and for the next eighteen years supervised music for MGM, eventually serving as Vice President of Television Music. He received two Emmy Award nominations, one for the animated series The Pink Panther in the category of Outstanding Music Direction and Composition, and another for Outstanding Original Song co-authored for the series All Dogs Go to Heaven. As music supervisor for the MGM television series In the Heat of the Night, Kaufman composed various songs individually and with actor/producer Carroll O'Connor. He has conducted numerous scores for film and television including Guarding Tess and Jungle 2 Jungle. As a unique part of his career in film, Kaufman has coached various actors in musical roles including Jack Nicholson, Dudley Moore, and Tom Hanks.
In 2012, Kaufman received the "Distinguished Alumni Award" from California State University, Northridge (CSUN). While a student at CSUN, he composed the University's Alma Mater and Fight Song. Kaufman returns each year to conduct concerts at CSUN's Younes and Soraya Nazarian Center for the Performing Arts.
He has appeared as a guest speaker at various universities including USC, Georgia, Bob Jones University, and the California State Universities at Northridge and Fullerton. He serves on the board of the Film Music Foundation and is a member of the Music Advisory Board of the Young Musicians Foundation.
Born in Los Angeles, Kaufman began violin studies at age seven, played in the Peter Meremblum California Junior Symphony and was a member of the Young Musicians Foundation Debut Orchestra. He attended the Berkshire Music Festival at Tanglewood in the fellowship program and earned a B.A. in Music from California State University, Northridge. Kaufman lives in Southern California with his wife, Gayle, a former dancer on film, television, and Broadway. His daughter Whitney is a graduate (with honors) from Chapman University in Orange, Calif., and for 2 ½ years was a member of the cast of the National Tour of Mamma Mia!
Richard Kaufman is proud to be represented by Opus 3 Artists.
NOVEMBER 2021