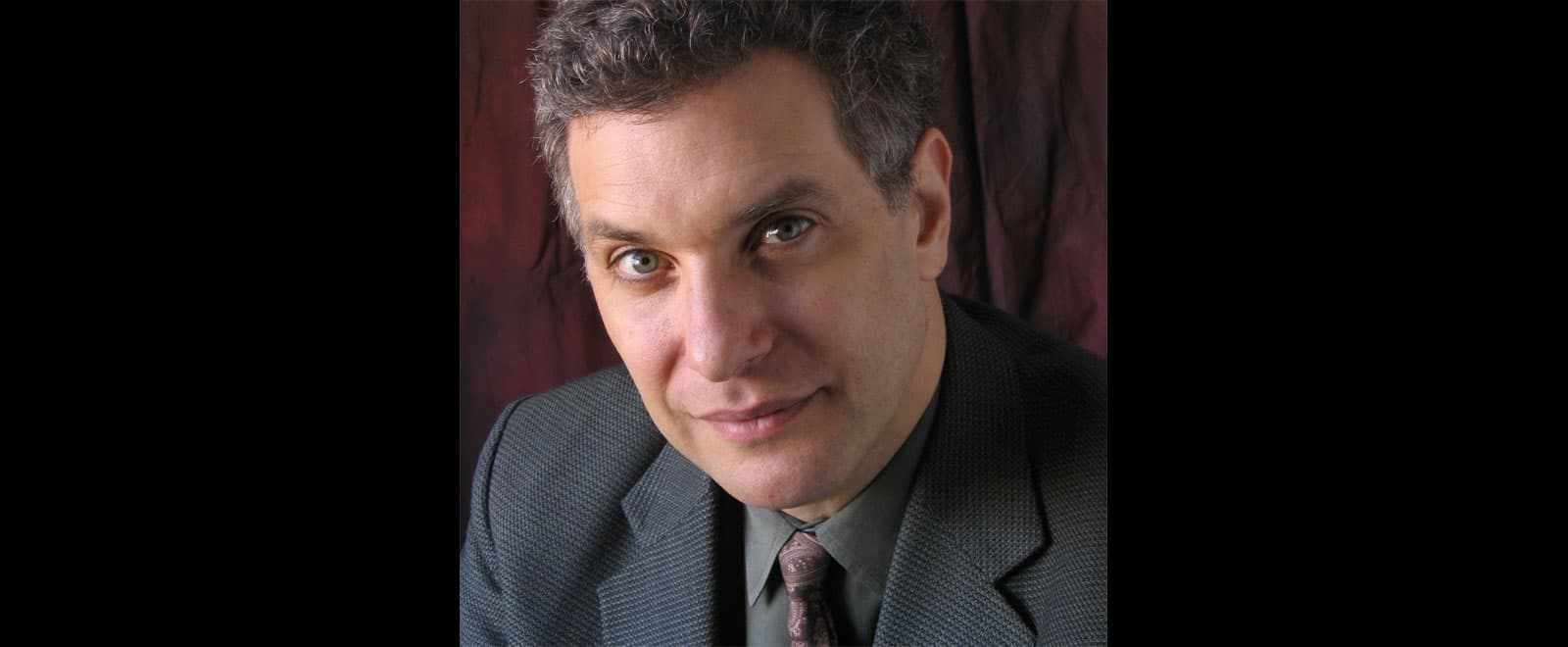 Gene Scheer's work is noted for its scope and versatility, and his music and lyrics have gained enthusiastic admirers among a broad audience.
Mr. Scheer has collaborated with the composer Jake Heggie on a number of different projects, including the critically acclaimed 2010 Dallas Opera world premiere, Moby-Dick, starring Ben Heppner as Captain Ahab; Three Decembers (Houston Grand Opera), which starred Frederica von Stade; and the lyric drama To Hell and Back (Philharmonia Baroque Orchestra), which featured Patti LuPone. Other works by Scheer and Heggie include a number of song cycles as well as For a Look or a Touch, a 45-minute lyric drama written for baritone, actor, and chamber ensemble.
Mr. Scheer worked as librettist with Tobias Picker on An American Tragedy, which premiered at the Metropolitan Opera in 2005. Their first opera, Thérèse Raquin, written for the Dallas Opera in 2001, was subsequently performed in Montreal (in a French translation), in San Diego, and at the Linbury Theater at Covent Garden in London. The recording was cited by Opera News as one of the ten best recordings of 2002.
Other recent collaborations include the lyrics for Wynton Marsalis's It Never Goes Away, featured in Mr. Marsalis's work Congo Square. With the composer Steven Stucky, Mr. Scheer wrote the oratorio August 4, 1964. The work was premiered by the Dallas Symphony Orchestra in 2008 and was recently performed again by the orchestra, with Japp von Sweeden conducting, at Carnegie Hall during the inaugural "Spring for Music" festival.
Also a composer in his own right, Mr. Scheer has written a number of songs for singers such as Renée Fleming, Sylvia McNair, Stephanie Blythe, Jennifer Larmore, Denyce Graves, and Nathan Gunn. The distinguished documentary filmmaker, Ken Burns, prominently featured Mr. Scheer's song "American Anthem" (as sung by Norah Jones) in his Emmy Award-winning World War II documentary for PBS, The War.
During the 2011-2012 season a number of new chamber works with music by Jake Heggie and lyrics by Mr. Scheer were premiered. These works include a piece, commissioned by the Houston Grand Opera, to commemorate the anniversary of 9/11, and a lyric drama for Seattle's "Music of Remembrance" about Krystyna Zywulska, an Auschwitz survivor. In February 2012, the Alexander Quartet and Joyce Di Donato will premiere Camille Claudel: Into the Fire. This new work by Heggie and Scheer, is based on the passionate life of French sculptor Camille Claudel. Scheer is currently at work with composer Jennifer Higdon on an operatic adaptation of the national book award winning novel Cold Mountain for the Santa Fe Opera.