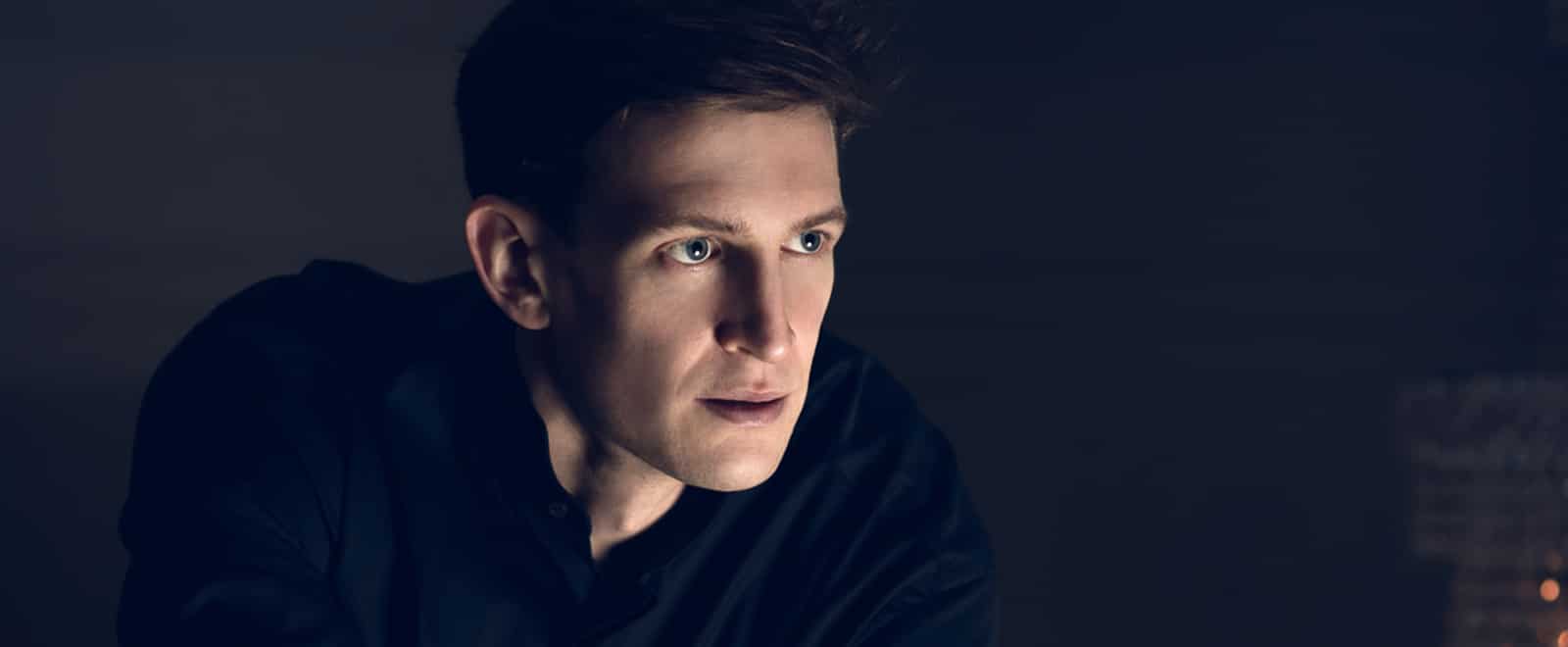 "From the first measures of the prelude, it was clear that Evan Rogister would lead a stylish account of the score. Unhurried in the most lyrical moments, the conductor's attention to phrasing and dynamics nonetheless kept the music flowing vibrantly. He whipped up energy just as persuasively, building to climactic peaks with taut control, and drew impressive playing from the orchestra throughout."
Opera News
"The third impressive debut of the evening was conductor Evan Rogister. Unlike many opera batonsmiths, the young American started his career as a singer, which was manifest in his alert and sensitive accompaniment to the cast and impeccable balancing, conveying Verdian fire while drawing an array of hues and dynamic subtleties. Rogister will also lead the Lyric's March-April performances of Previn's A Streetcar Named Desire, and is clearly a young talent on the rise."
Chicago Classical Review
"The opera, a co-production with the Opera Company of Philadelphia, receives a worthy performance from Daniels and colleagues under the talented young conductor Evan Rogister, who scored twin successes last season at Lyric Opera."
Chicago Tribune
"The conductor Evan Rogister had a great night, performing the three-act work [King Roger] without an intermission. He drew nuanced and voluptuous playing from the Santa Fe Opera orchestra."
The New York Times
"This vibrant young conductor, making his SFO debut here, knows his way around Szymanowski's challenging score. He's alert to every nuance, doesn't overplay the work's exoticism, coaxes wonderful detail work from the SFO's never-better orchestra and provides some of the most shattering climaxes ever to emerge from the local pit."
Santa Fe Reporter
"Guest conductor Evan Rogister led the orchestra through Tchaikovsky's deeply expressive Serenade for Strings, Sibelius' broad, stirring Symphony No. 2 and Arutiunian's powerful Concerto for Trumpet and Orchestra, featuring MSO principal trumpeter Mark Niehaus. Rogister and the players gave elegant shape to the Tchaikovsky, filling the piece with graceful interpretive details."
Milwaukee Journal Sentinel
"The last factor is the conductor, without whom many of the effects of the production would fail. Evan Rogister, in his house debut, made the orchestra sound like another — electrifying with total attention to detail. He had the idiom of both composers in hand."
Seattle Post Intelligencer
"…incisively conducted by Evan Rogister, the venture crackled with energy from the top of the Prelude to Act I.  Rogister's sensitive guidance [in Act 1] was matched by his unhurried, beautifully nuanced conducting of the Act III Prelude; he made sure that the accompaniment patterns in the strings emerged as eloquently as the flute solo."
Opera News
Evan Rogister is the newly appointed Principal Conductor of Washington National Opera and the Kennedy Center Opera House Orchestra.  A dual citizen of the United States and Germany, Evan Rogister enjoys meaningful artistic partnerships on both sides of the Atlantic.  From 2018 to 2021, Rogister will lead Göteborg Opera's first-ever complete cycle of Wagner's Der Ring des Nibelungen, beginning this fall with Das Rheingold and culminating in 2021—the 400th Anniversary of the city of Göteborg —with Götterdämmerung.  In the 2018/2019 season, Evan also leads two projects with l'Orchestre National du Capitole de Toulouse—conducting their series of New Year's concerts and a new production of Strauss's Ariadne auf Naxos—returns to the Deutsche Oper Berlin for Wagner's Rienzi and leads concerts with the Norrköping Symphony Orchestra.
In the 2017/18 season, Rogister debuted at the Metropolitan Opera—conducting Mozart's The Magic Flute; Rogister returns to the MET in the 2021/22 season.  He also made his Bolshoi Theatre debut in the summer of 2018, leading a new production of Puccini's La Bohème.  
Rogister's recent seasons include two other works by Wagner—Tannhäuser (Deutsche Oper Berlin) and Lohengrin (Royal Swedish Opera)—a collaboration with Peter Stein on a new production of Mozart's Le Nozze di Figaro (Malmö Opera), new productions of Eugene Onegin (Royal Swedish Opera and Spoleto Festival USA), Bartok's Bluebeard's Castle and Schoenberg's Erwartung in double bill (Göteborg Opera and Seattle Opera); Szymanowski's King Roger (The Santa Fe Opera), Verdi's Otello (Berlin and Luxembourg), André Previn's Streetcar Named Desire (Chicago Lyric Opera and L.A. Opera) and season opening productions at the Kennedy Center of Verdi's Aida and Bizet's Carmen—which marked the beginning of Washington National Opera's 60th Anniversary Season.
Recent symphonic projects include concerts with the Royal Stockholm Philharmonic Orchestra, the National Symphony Orchestra (Washington D.C.), the Gothenburg Symphony Orchestra, l'Orchestre Philharmonique du Luxembourg, the Spoleto Festival Orchestra, the Malmö Symphony Orchestra, the Bochum Symphoniker, the Milwaukee Symphony Orchestra and the Atlanta Symphony Orchestra.
Rogister's debut recording with Deutsche Grammophon, Follow, Poet, was released in January of 2015.  The album features new works by the composer Mohammed Fairouz written for mezzo-soprano Kate Lindsey, with Rogister conducting the Ensemble LPR.
He majored in trombone and voice at Indiana University, followed by graduate studies in voice and conducting at The Juilliard School—where he now returns to lead projects with the school's orchestra.  Houston Grand Opera's music director Patrick Summers created the position of Conducting Fellow especially for Rogister and he made his professional conducting debut at HGO in 2008 with Hänsel und Gretel.  Donald Runnicles, music director of the Deutsche Oper Berlin, then invited Rogister to serve as Kapellmeister from 2009-2011.  In Berlin, Rogister conducted a broad repertoire from Mozart to Wagner, including productions of Don Giovanni, Die Zauberflöte, Il barbiere di Siviglia, Manon Lescaut, La Boheme, Carmen, Otello, Hänsel und Gretel and Tannhaüser.